Kitchen Tools
Here are some of the kitchen tools and appliances that I regularly rely on to develop my recipes. If you have any questions, head over to the Contact page and drop me a line.
the classic Instant Pot - I use this to make stews, soups, curries, rice, yogurt, even dessert
Steamer Racks (for Instant Pot)
steamer racks that fit inside the Instant Pot and other saucepans
7" Springform Pan (Instant Pot)
small enough to fit inside the Instant Pot so you can bake a cake in the pressure cooker
the pan I use for all of my donut recipes
the pan I use for all of my loaf breads and cakes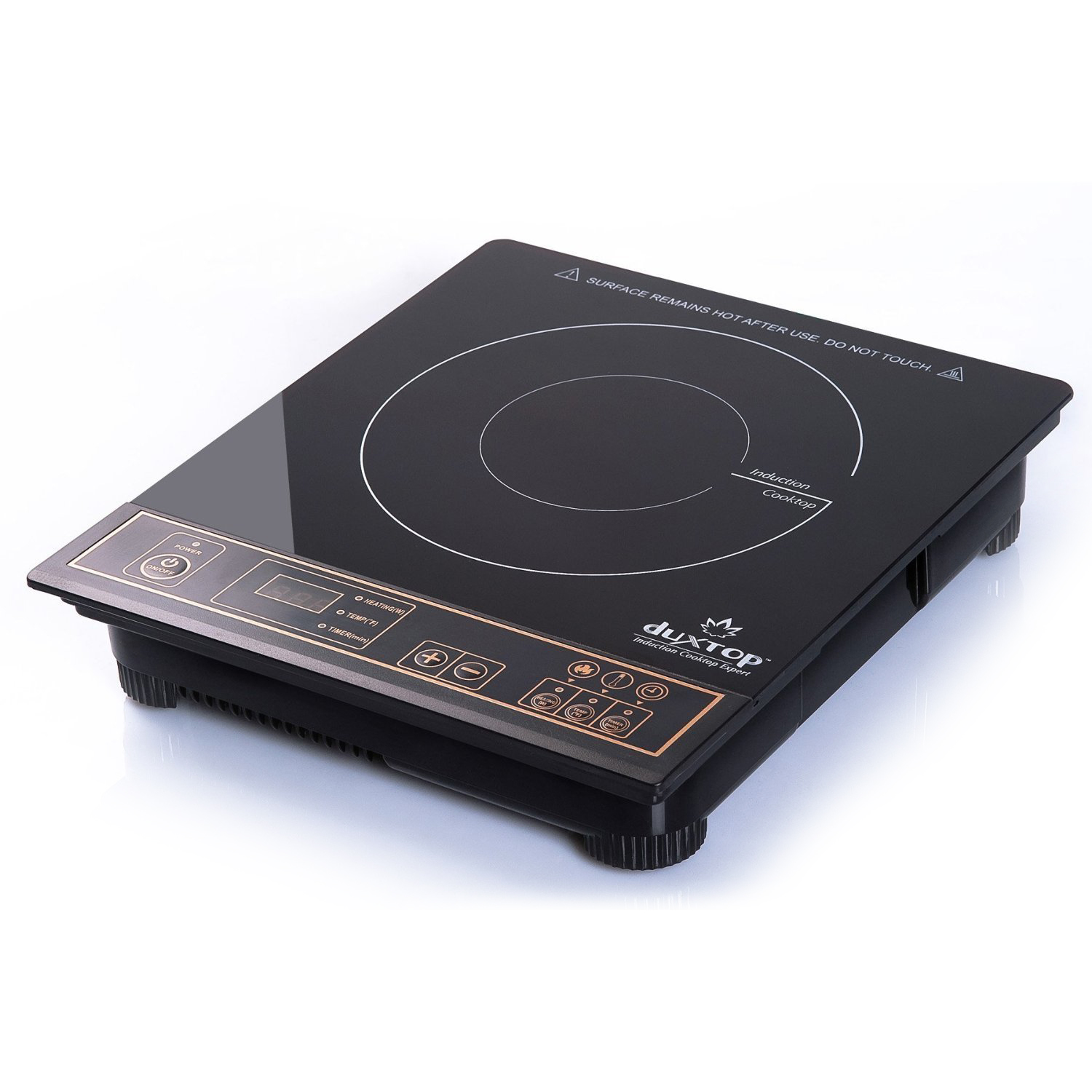 Duxtop Portable Induction Burner
a portable stove - the burner I use when filming Youtube videos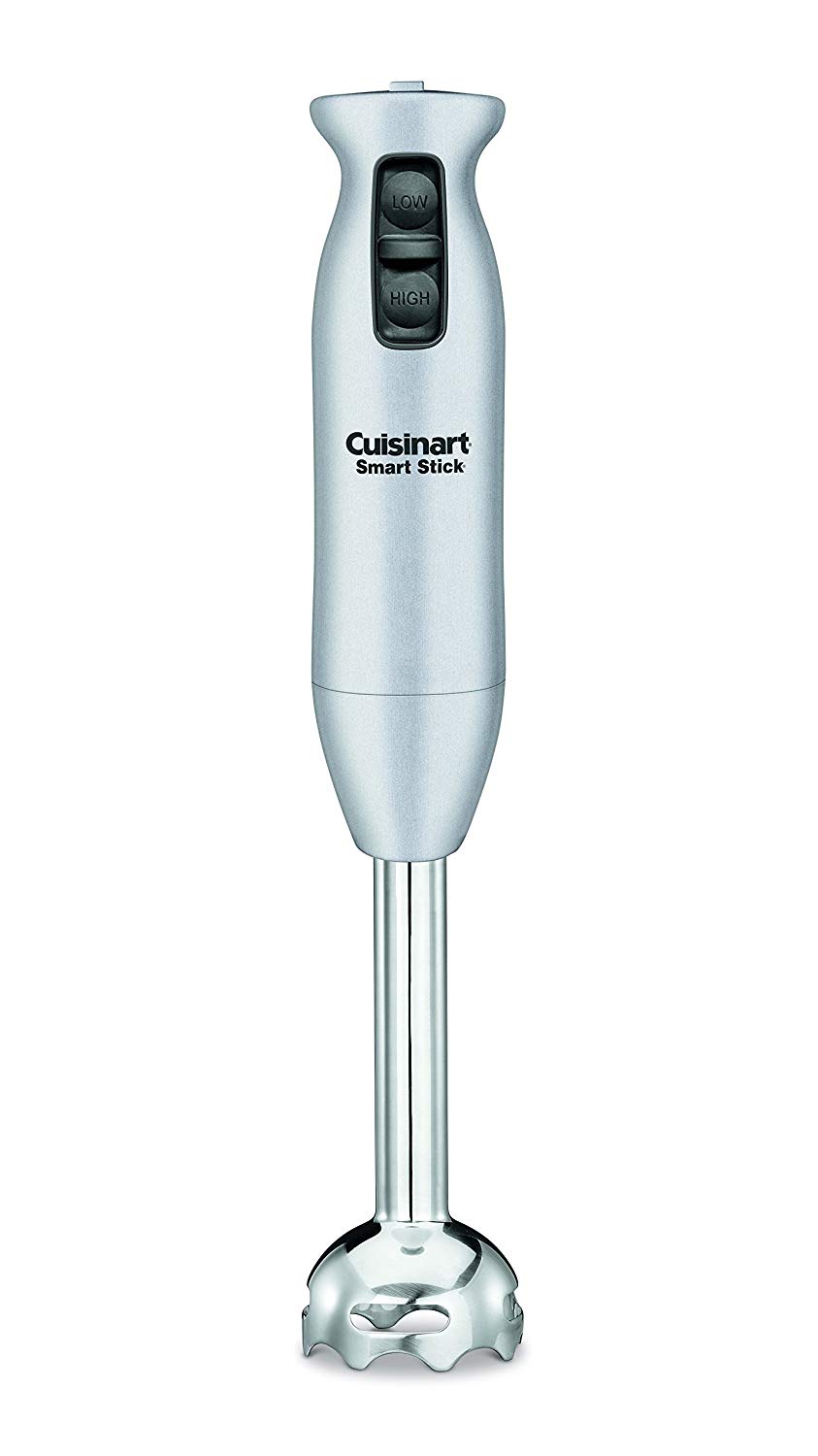 I use this when I want to easily blend a soup, sauce, or dip without breaking out the blender
4" Springform Pans (set of 4)
the pans I use to make mini-sized raw cakes and cheesecakes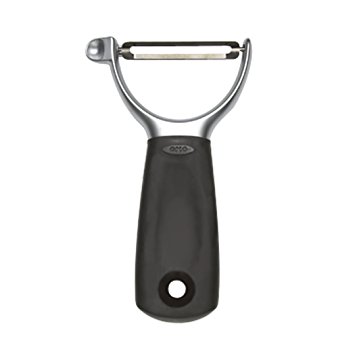 the best vegetable peeler I've tried - makes those beautiful wide veggie ribbons
the ULTIMATE food processor - I use this to make sauces, pesto, hummus, desserts, even pie dough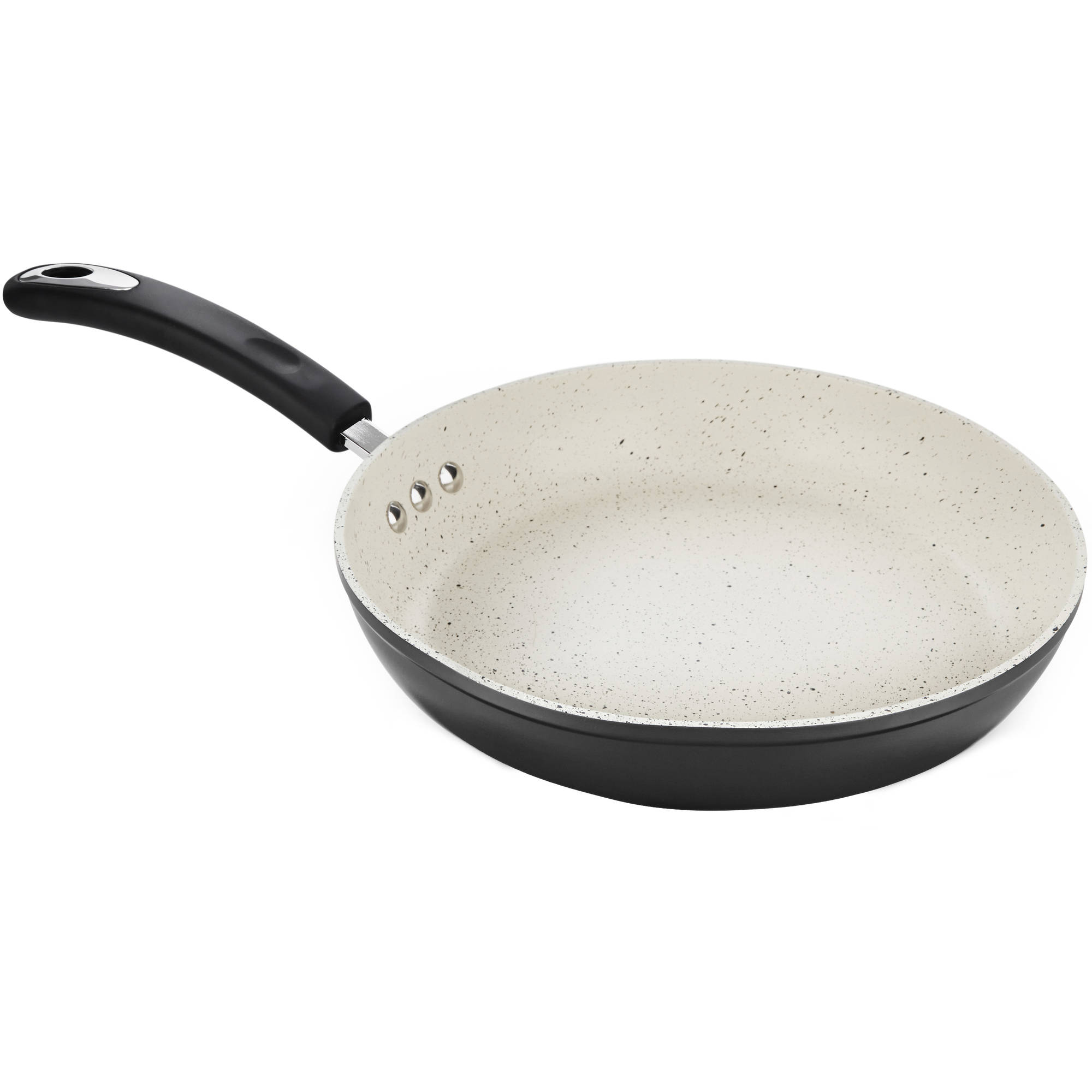 Ozeri Stone Earth Frying Pan
the frying pan I use the most often - it's nonstick, PFOA-free and induction-friendly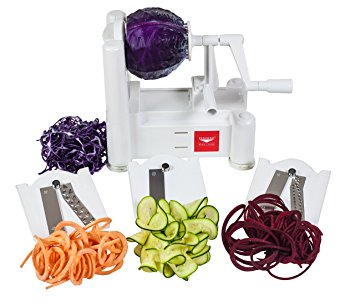 inexpensive spiralizer that I use to spiralize veggies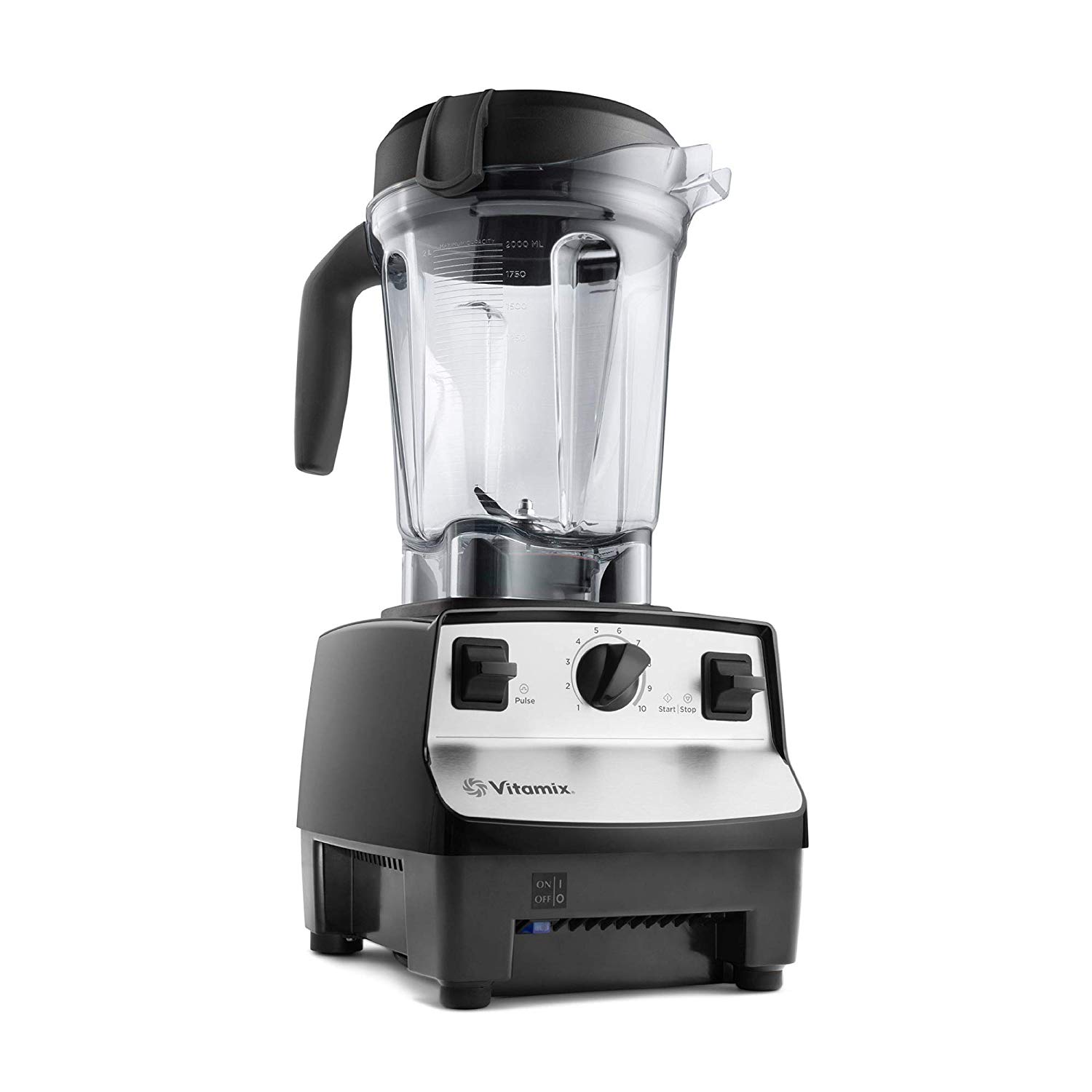 Vitamix (low-profile container)
This model is older so you can buy it certified refurbished for half the price of a new one. It works great for smoothies, sauces, soups, and even desserts
Eco-Friendly coconut bowls
Use the code RAINBOWPLANTLIFE10 for 10% off your purchase!
Zelancio 2 qt Cast Iron Saucepan
my favorite small saucepan - it's cast iron and induction-friendly
Lodge Cast Iron Skillet (10")
inexpensive but high-quality cast iron skillet - I use it for quiches, baked dishes, crepes, etc.
An inexpensive bread knife that actually works really well!
These are all the photography items I use for taking photos and filming videos, in addition to some staple foods I regularly use to make recipes.
If you see something that strikes your fancy and purchase it through this link, I receive a very small commission, which helps me continue doing the work I love. There is no additional cost to you, and I only recommend products I personally use and love and think you will find useful.
Thanks for stopping by!