Pantry Staples
These are some of my favorite vegan food products and pantry staples that help me whip up delicious and nourishing meals and treats. If you have any questions, head over to the Contact page and drop me a line.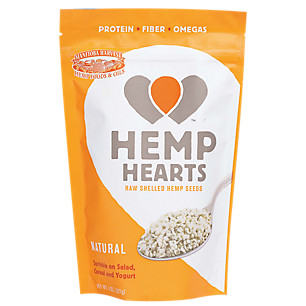 one of my favorite sources of proteins
a rich sweetener packed with iron and calcium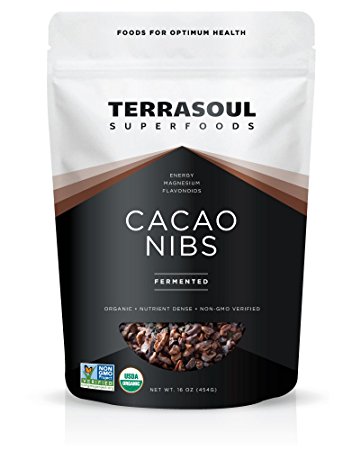 nature's finest - i use these to top desserts, oatmeals, and smoothies
Raw + Organic Protein Powder
raw + organic protein powder that I use in smoothies
My go-to dark chocolate bar for baking and snacking that's affordable and widely available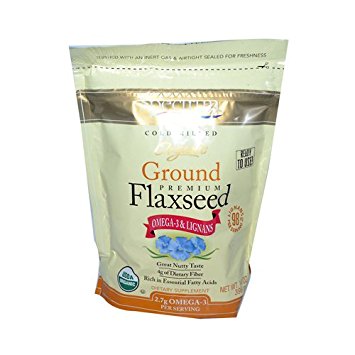 Organic Ground Flaxseed Meal
one of my favorite sources of Omega-3 fatty acids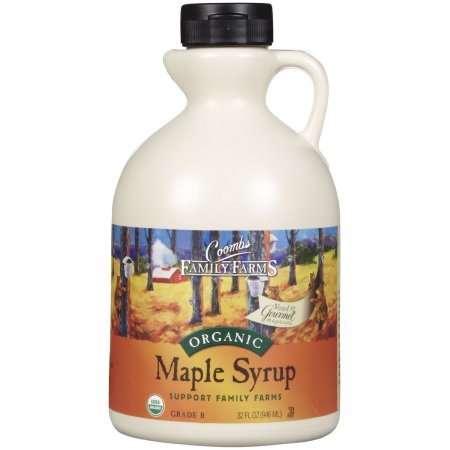 the best maple syrup - organic, from a family farm and high-quality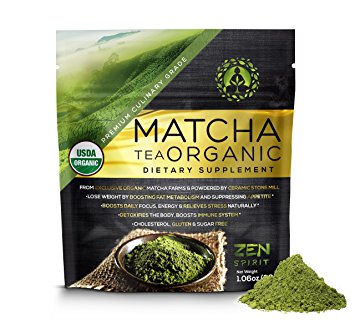 culinary-grade matcha powder for matcha tea, lattes, and smoothies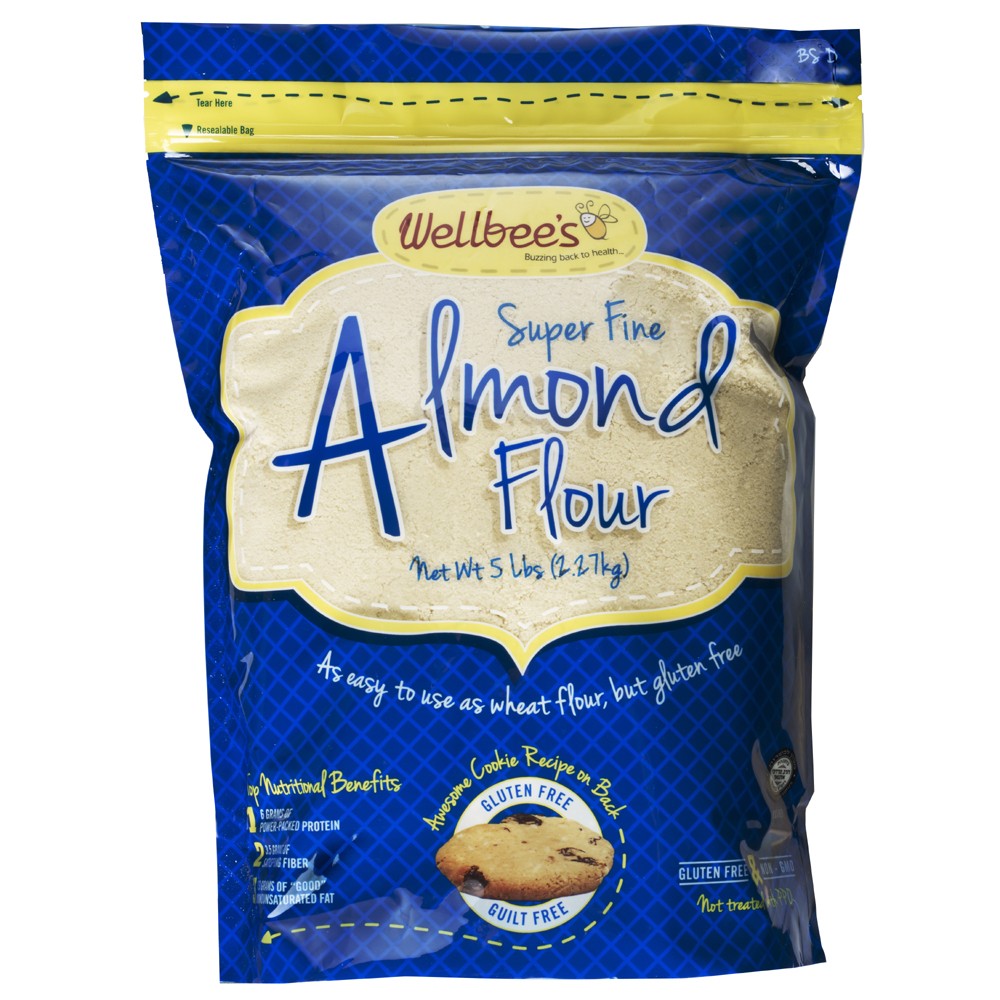 superfine almond flour - the best almond flour for grain-free baking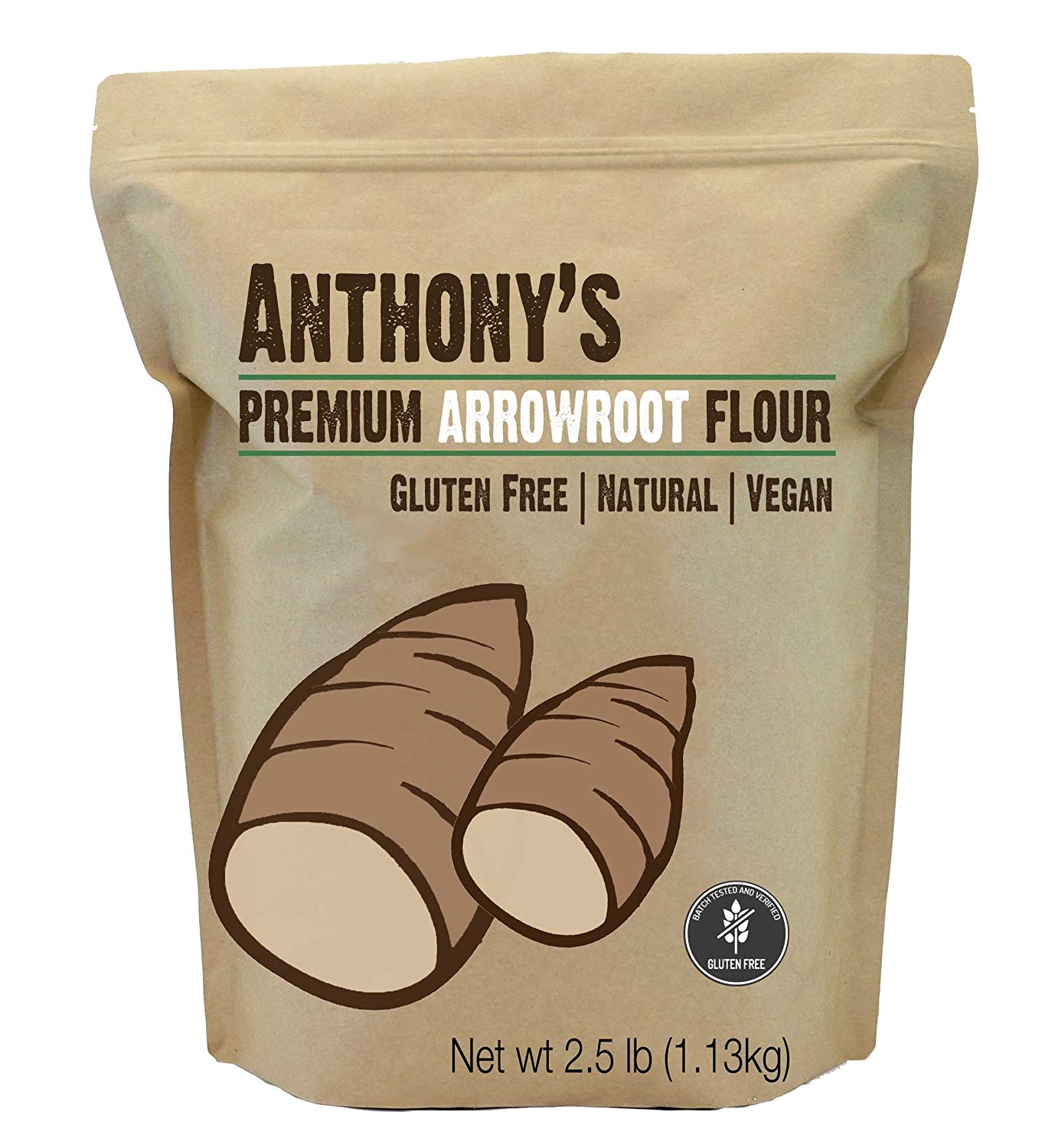 A more natural thickening agent to cornstarch that I use to thicken sauces, jams and desserts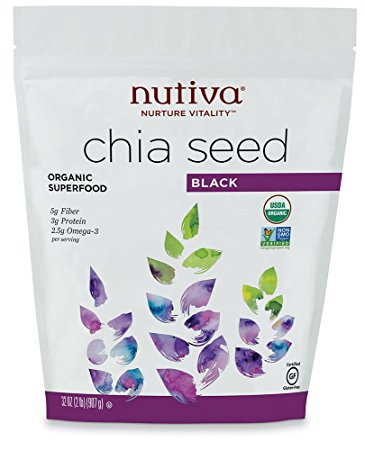 another favorite source of Omega-3 fatty acids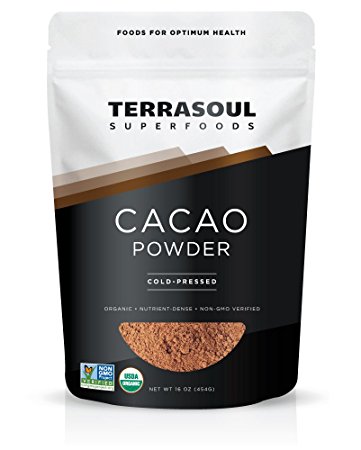 my favorite superfood - i use this for hot chocolate, smoothies, and raw desserts
Organic Mushroom Supplement
organic mushroom powder that I take when I need to boost my immune system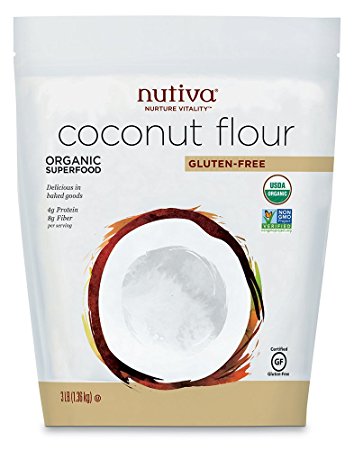 organic coconut flour for grain-free, Paleo baking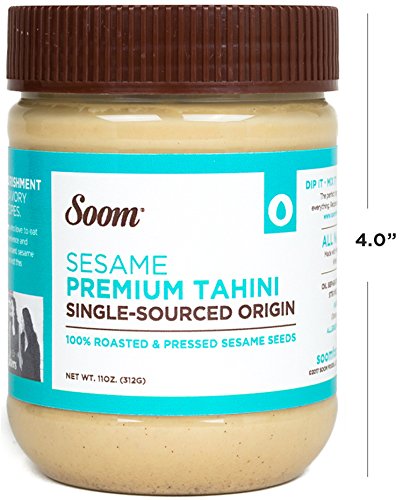 My go-to brand for smooth, delicious tahini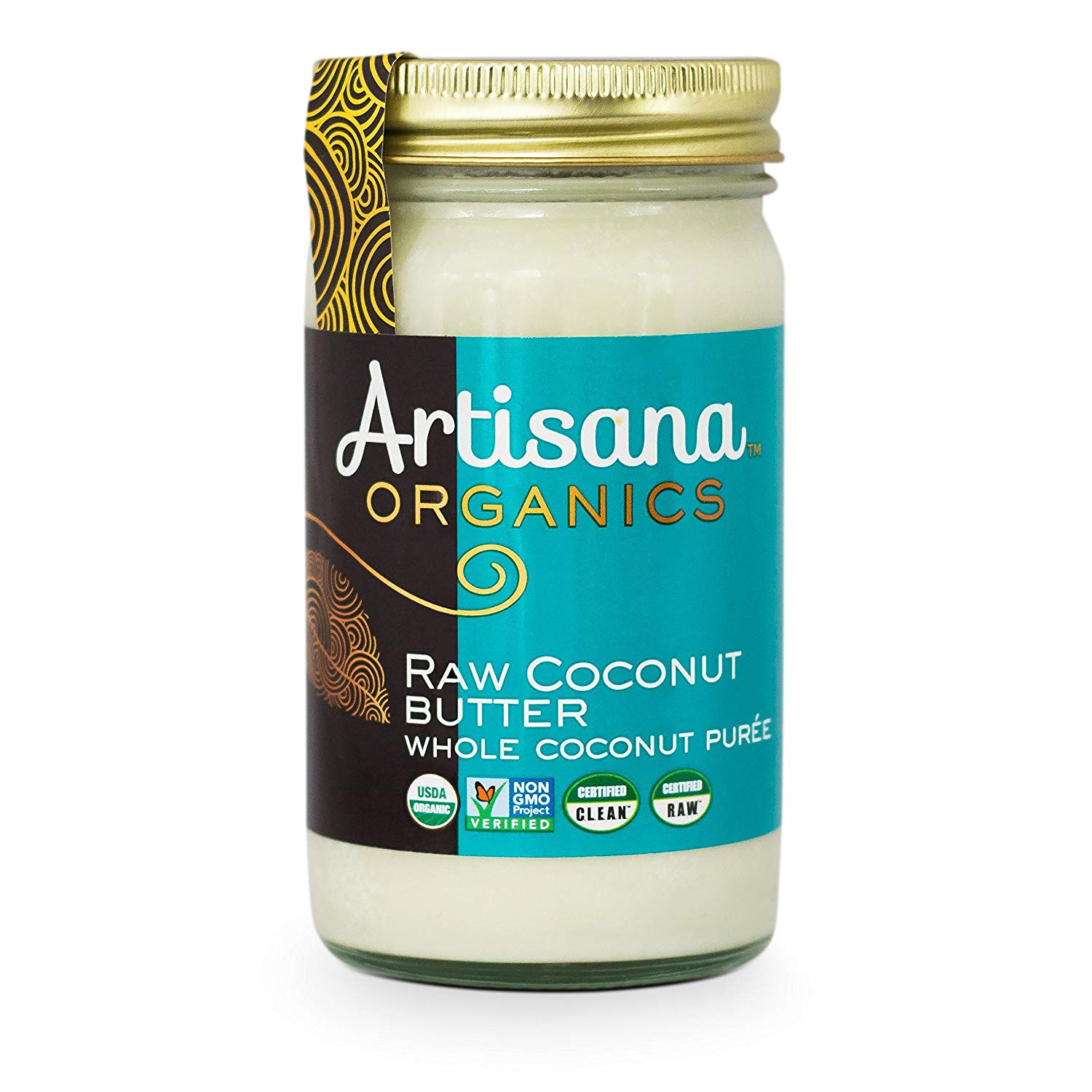 Organic Raw Coconut Butter
liquid goal and a great substitute for oil in baking
most protein-packed food in the world and it makes a damn beautiful smoothie bowl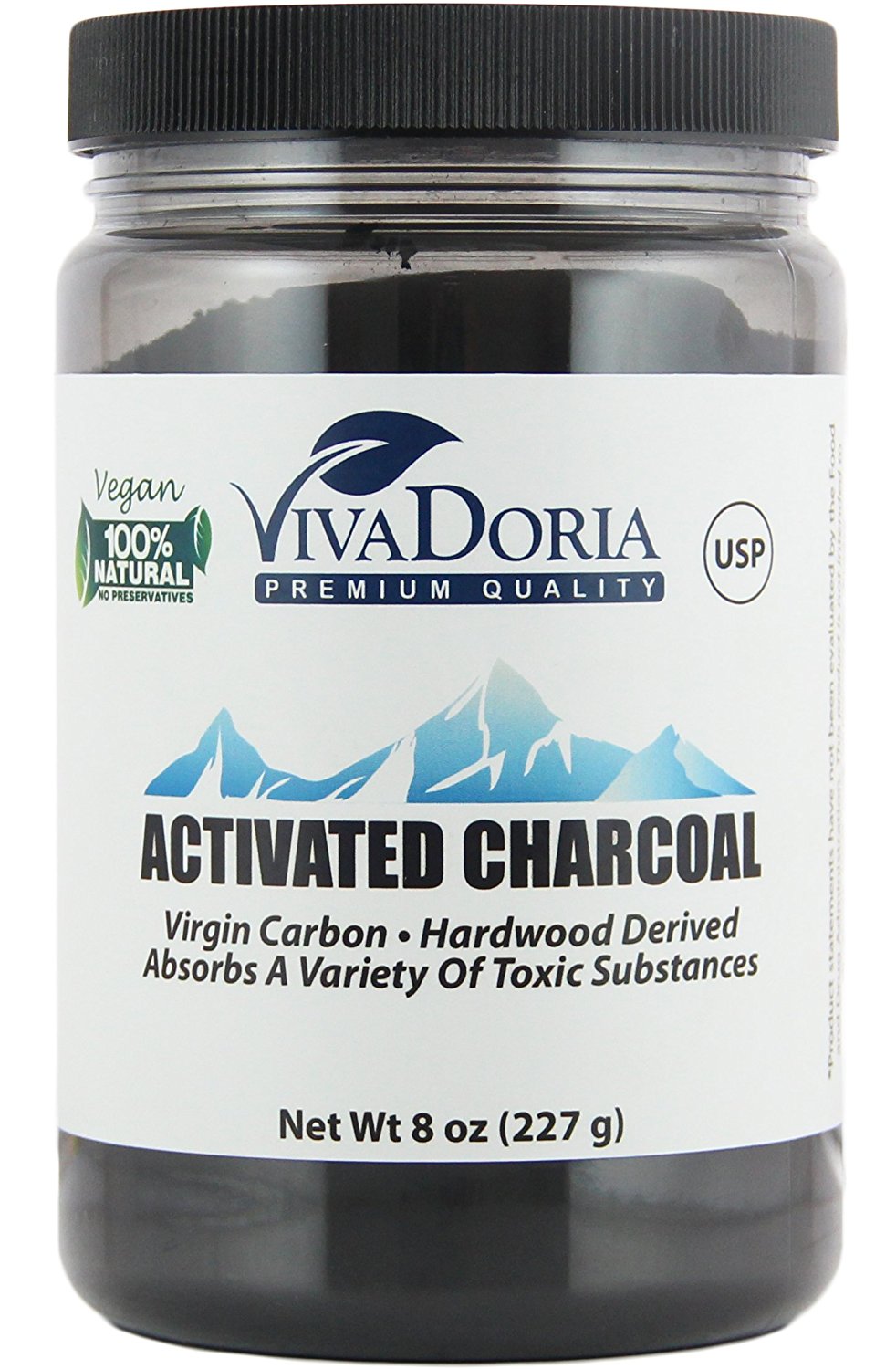 Food grade activated charcoal that I use for digestive health and regularity
the best probiotic supplement I've tried - works like a charm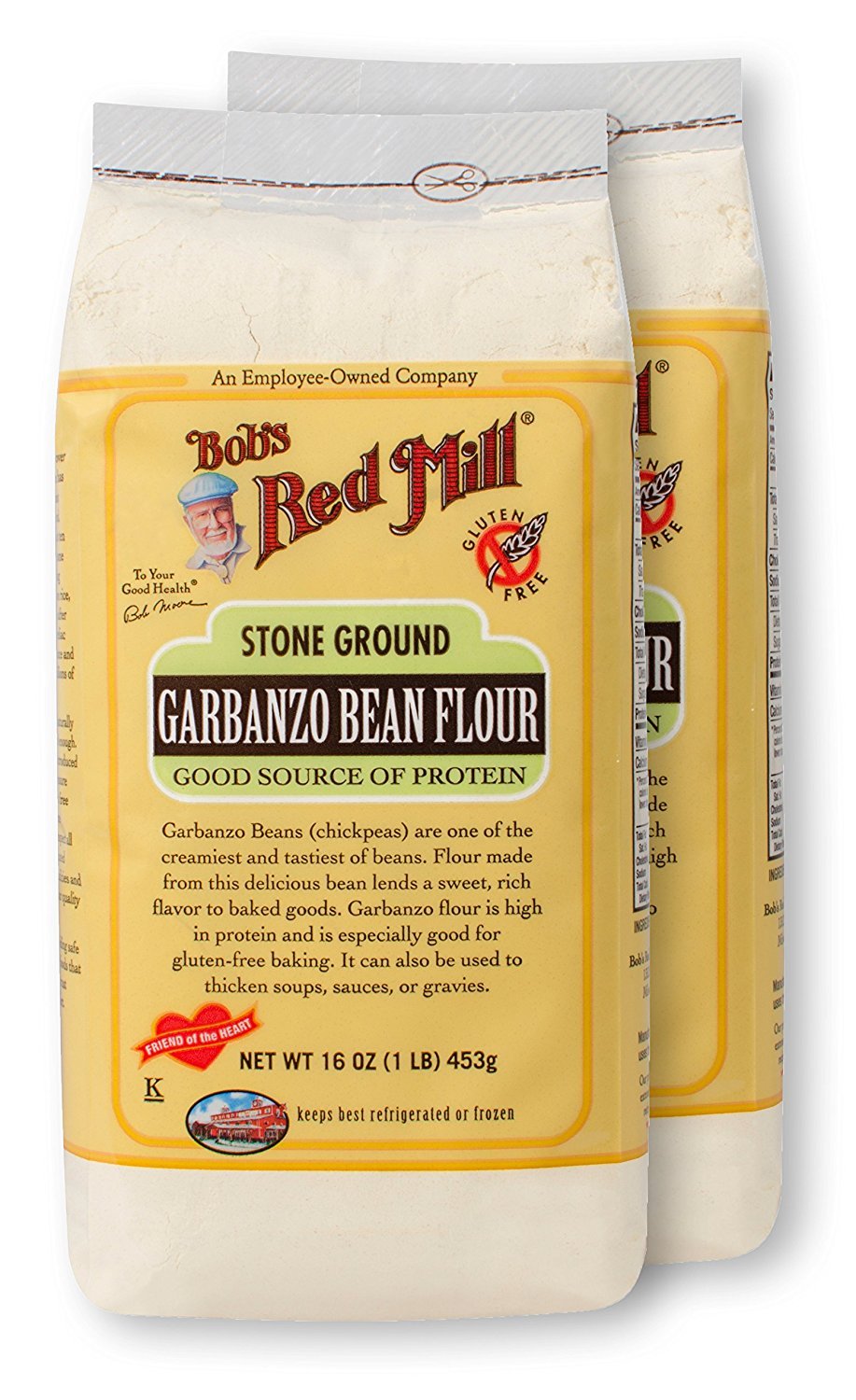 My choice for making French toast, quiches, crepes and other vegan goodies (it's also gluten-free)
These are all the photography items I use for taking photos and filming videos, in addition to some staple foods I regularly use to make recipes.
If you see something that strikes your fancy and purchase it through this link, I receive a very small commission, which helps me continue doing the work I love. There is no additional cost to you, and I only recommend products I personally use and love and think you will find useful.
Thanks for stopping by!