Photography Gear
This is all the gear I use to photograph recipes and film videos. If you have any questions, head over to the Contact page and drop me a line.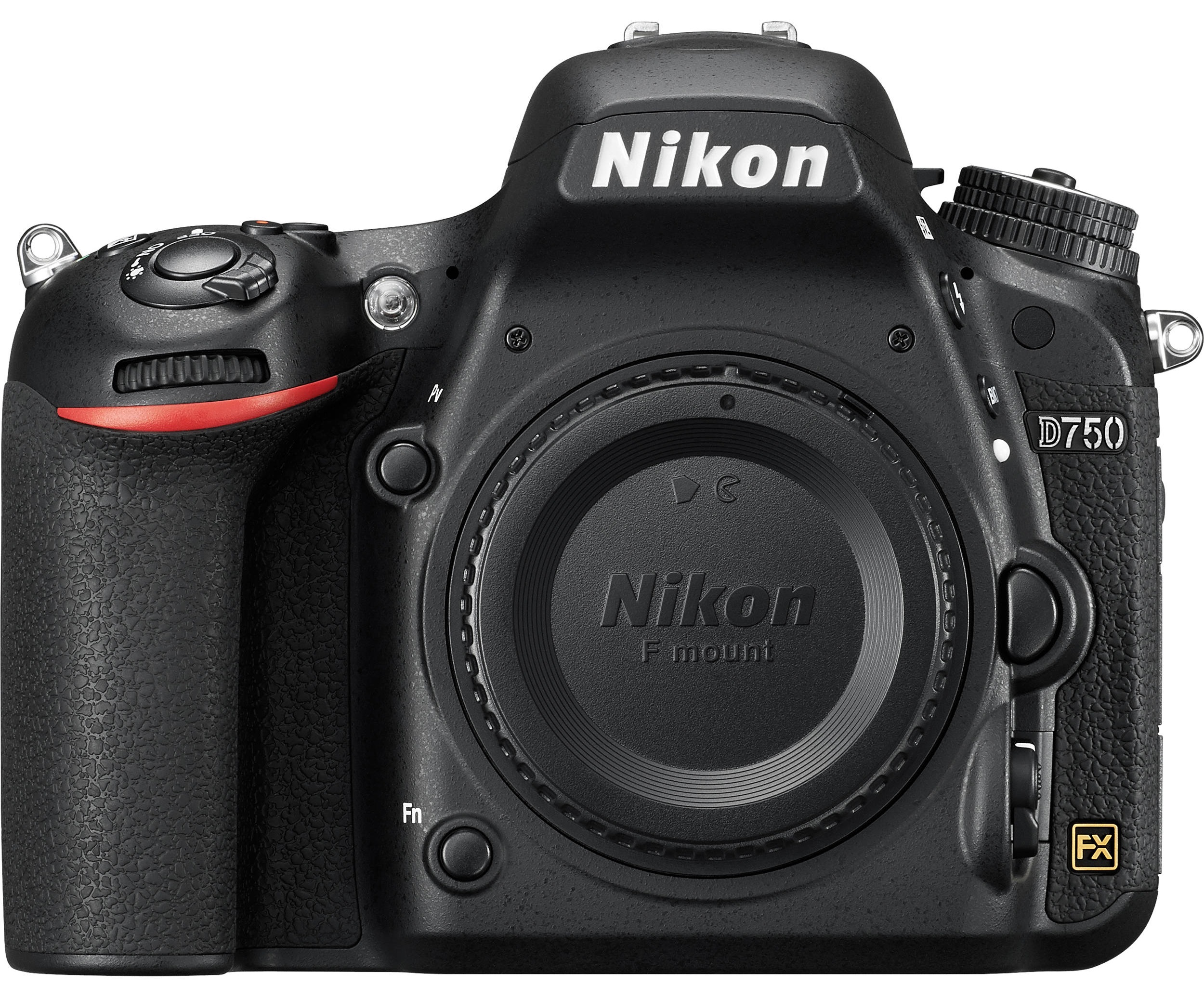 the camera I use for food photography and filming videos - i love this camera
the first DSLR camera I bought and used for food photography
SLIK Sprint Pro II Tripod
the tripod I use for travel photography and some food photography
the tripod I use for filming videos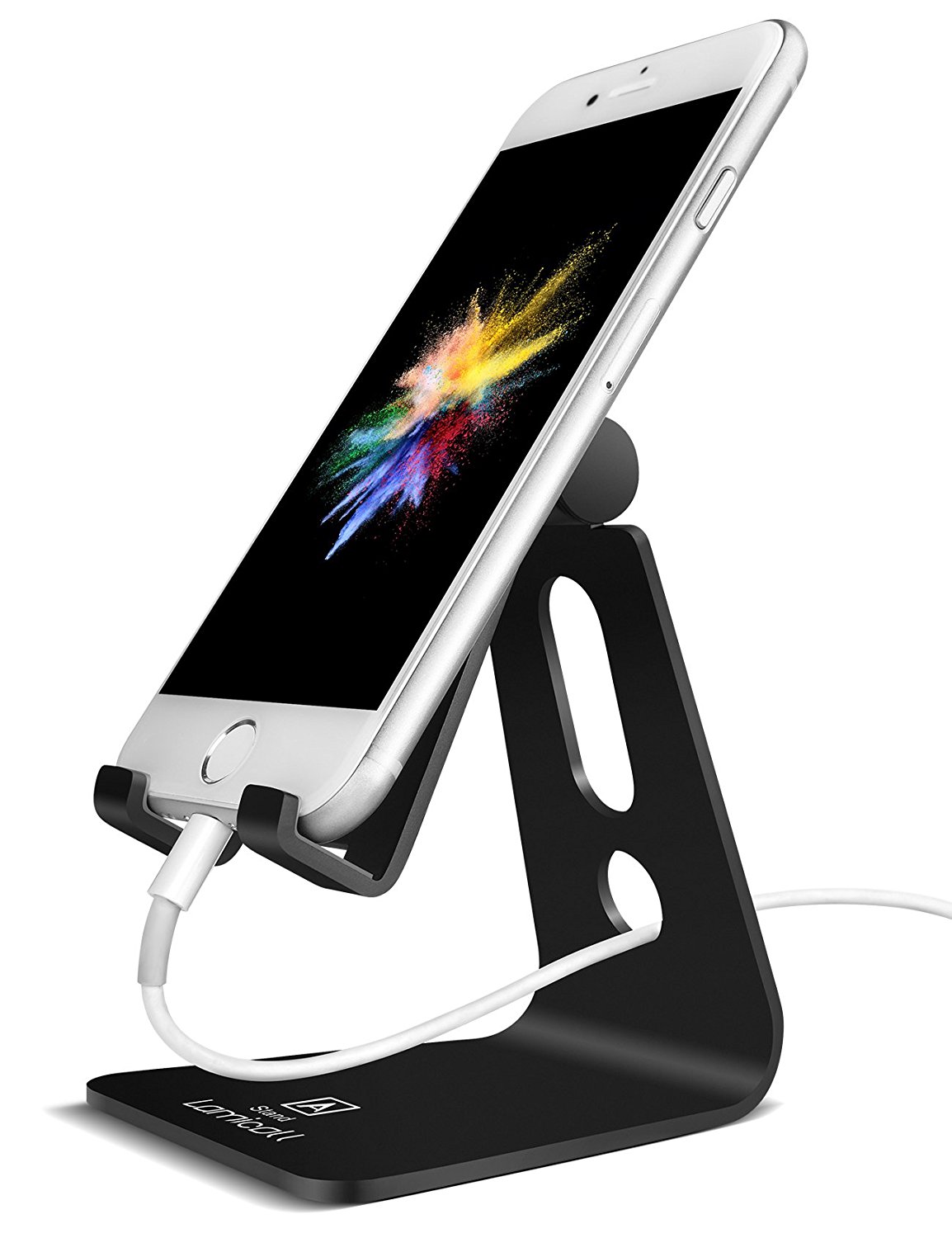 Adjustable Cell Phone Stand
where I rest my phone while cooking and reading recipes or while filming videos for Instagram Stories
I use this to film overhead Stories/videos using my iPhone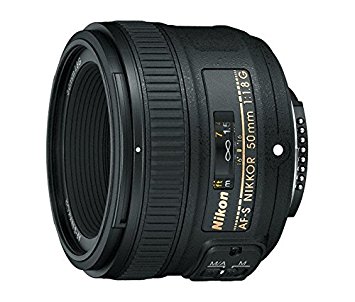 Nikon AF-S FX 50mm f/1.8G Lens
the lens I use the most for food photography, lifestyle photos, and portraits - this lens is amazing & inexpensive
Nikon AF-S DX NIKKOR 35mm f/1.8G Lens
the lens I use for food photography with the Nikon D3300
Nikon ML-L3 Wireless Remote Control
the remote I use to take photos without touching the shutter button
Food photography surfaces
food photography surfaces; use the code NISHA for 10% off.
Seagate 2TB External Hard Drive
how I store all of my videos and photos without taking up space on my laptop
The cable I use with my Nikon D750 to tether to my computer so I can edit in realtime in Lightroom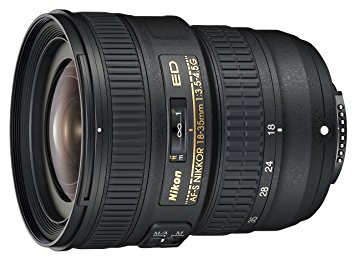 Nikon AF-S FX 18-35mm f/3.5-4.5G ED Zoom Lens
the lens I use for wide-angle shots and for landscape photos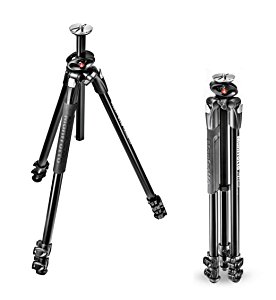 Manfrotto Dual Ball Tripod
the tripod I use for food photography (very sturdy)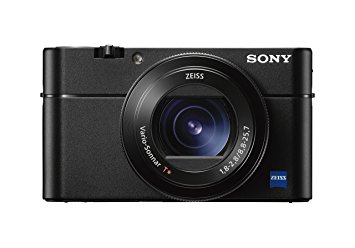 Sony Cybershot RX100 V Digital Camera
the camera I use for vlogging and filming on the go
Food photography surfaces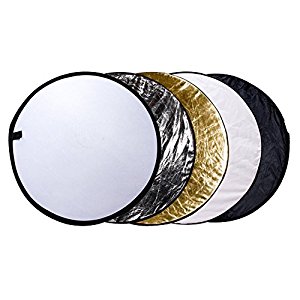 the reflectors I use to brighten or darken photos
fast memory card that I use for photos & videos
Nikon AF-S FX VR Micro (Macro) 105mm f/2.8G Lens
the lens I use for "macro" style shots to get close up and give detail
Audio-Technica PRO 70 Lavalier Microphone
the microphone I use for filming videos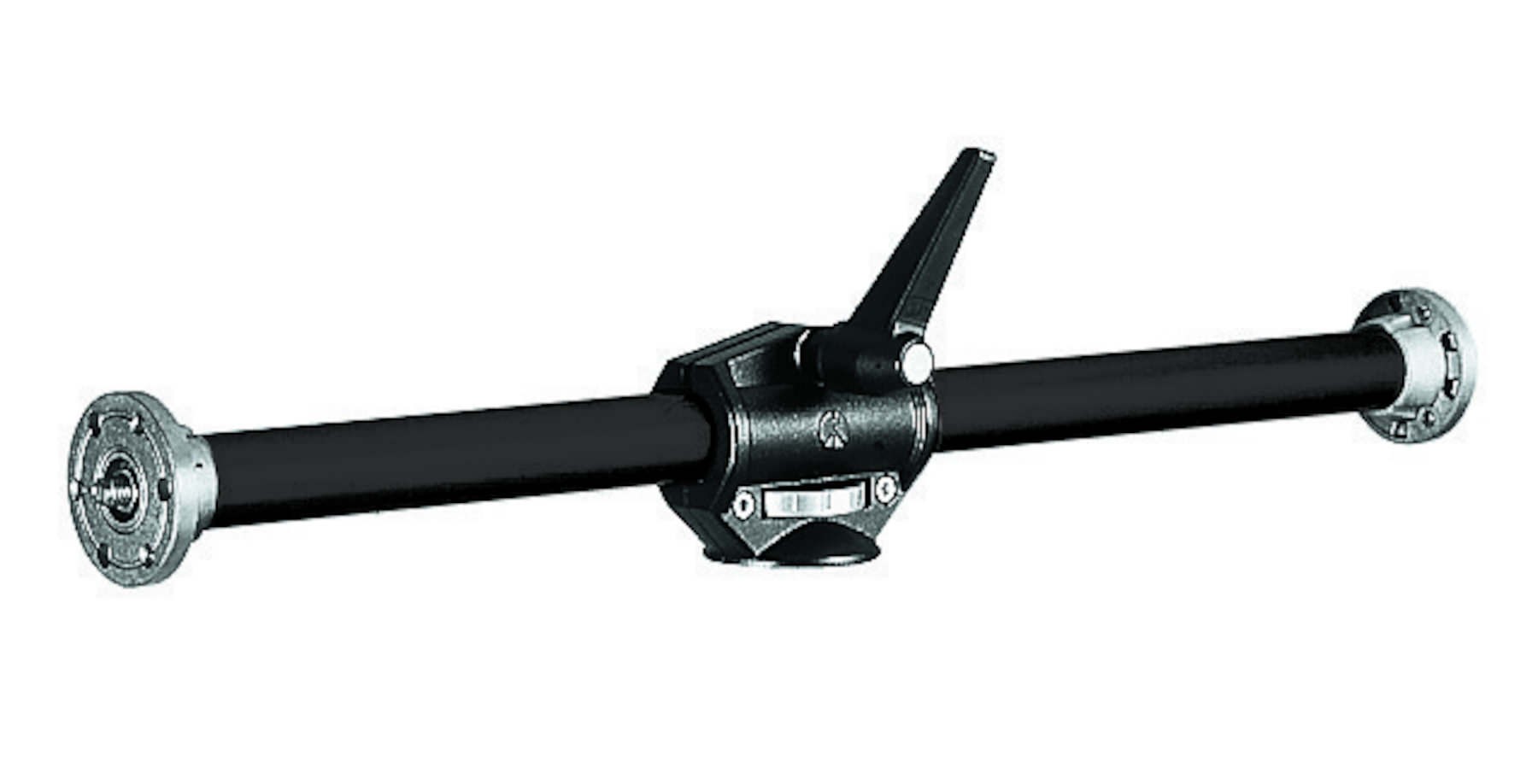 the overhead arm I use with my Manfrotto tripod to take overhead shots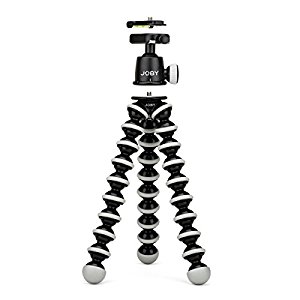 the tripod I use with my Sony CyberShot for vlogging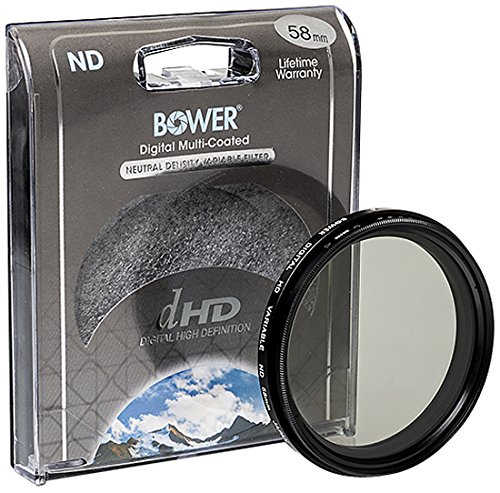 Bower Variable Neutral Density Filter (58mm)
the filter i use on my 50mm lens to block out light when it's too bright outside
a white fabric I sometimes hang across my window to diffuse sunlight